Pets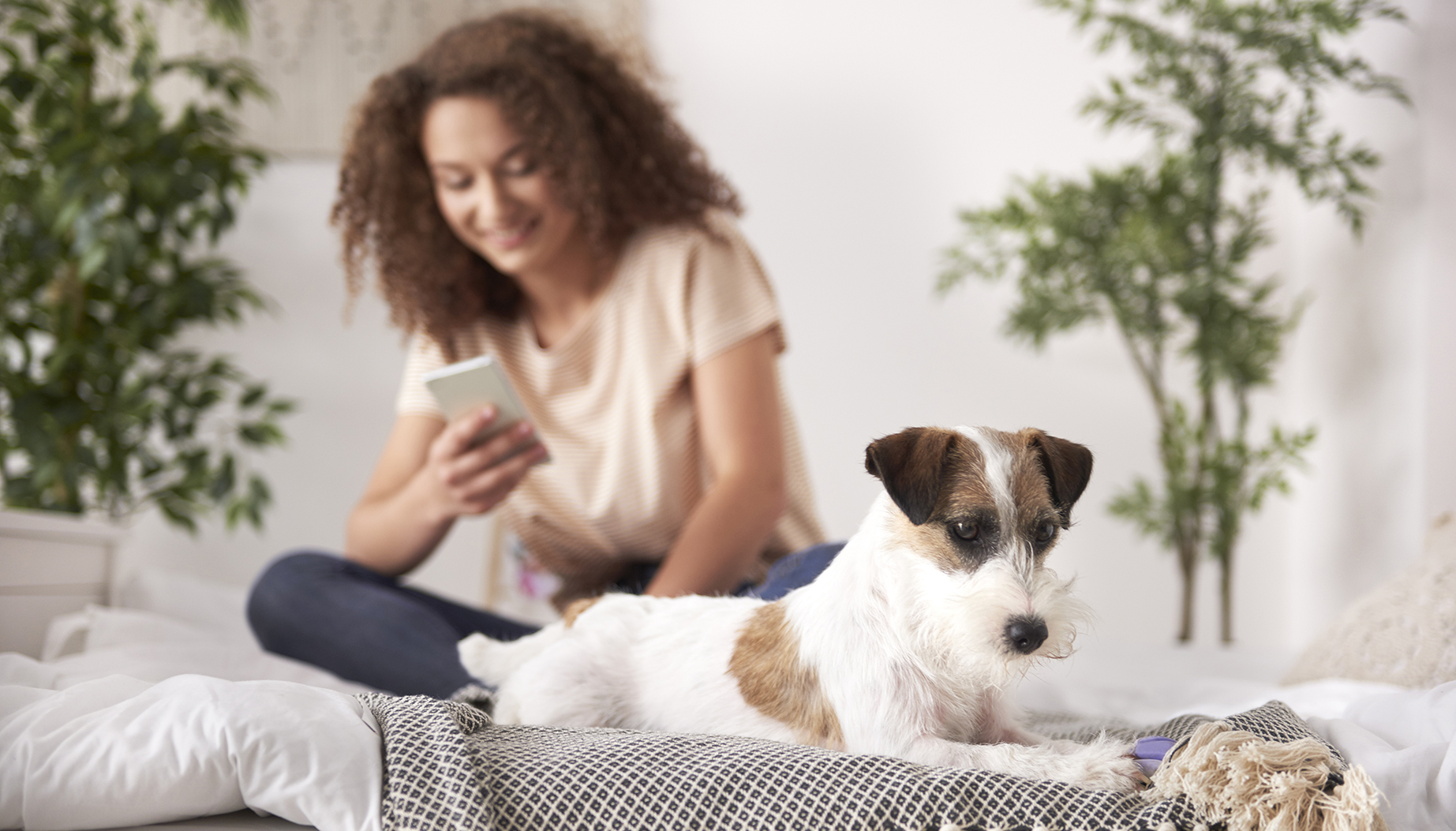 We're Pet Lovers,
Just Like You.
At Vine North Hills, we love your fur baby as much you do. That's why we've created one of the most pet-friendly apartment communities in Raleigh. With amazing on-site amenities and proximity to great pet services, life for your faithful companion will be just as enjoyable as it is for you.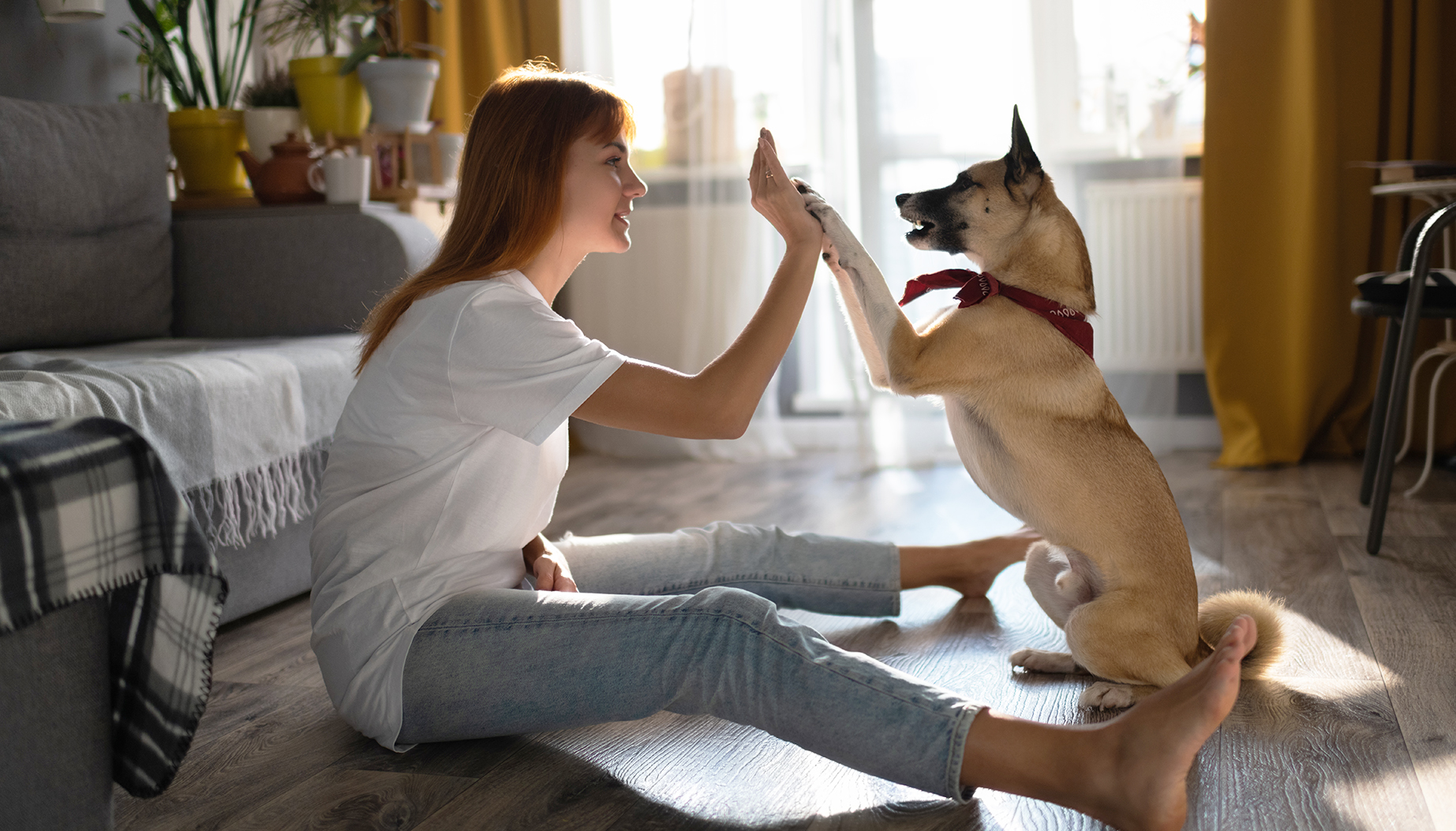 PET-FRIENDLY SERVICES AT VINE NORTH HILLS
What makes life great for you and your pet in our apartment community? It starts with a luxury pet spa that features a commercial-grade tub and dryer. You can keep your pets clean and looking their best, without sharing your shower or dealing with the hairy aftermath of an in-home bath.
Our Resident Relations Program also offers great on-demand pet care services. If you need to go on a trip and can't take your pal with you, our team can help make arrangements for your pet to be watched after by a reliable and friendly caretaker. If you just want someone to take your pet for a daily walk or stop in for an hour of playtime while you're at work, we can arrange that for you as well!
Want to take your dog for an outdoor adventure? Vine North Hills is positioned within easy access to the Raleigh Greenway. There's no shortage of trails and natural walkways to explore. Plus, with the North Hills Dog Park just a short walk away, you'll always have a great place to take your pup to socialize and release excess energy.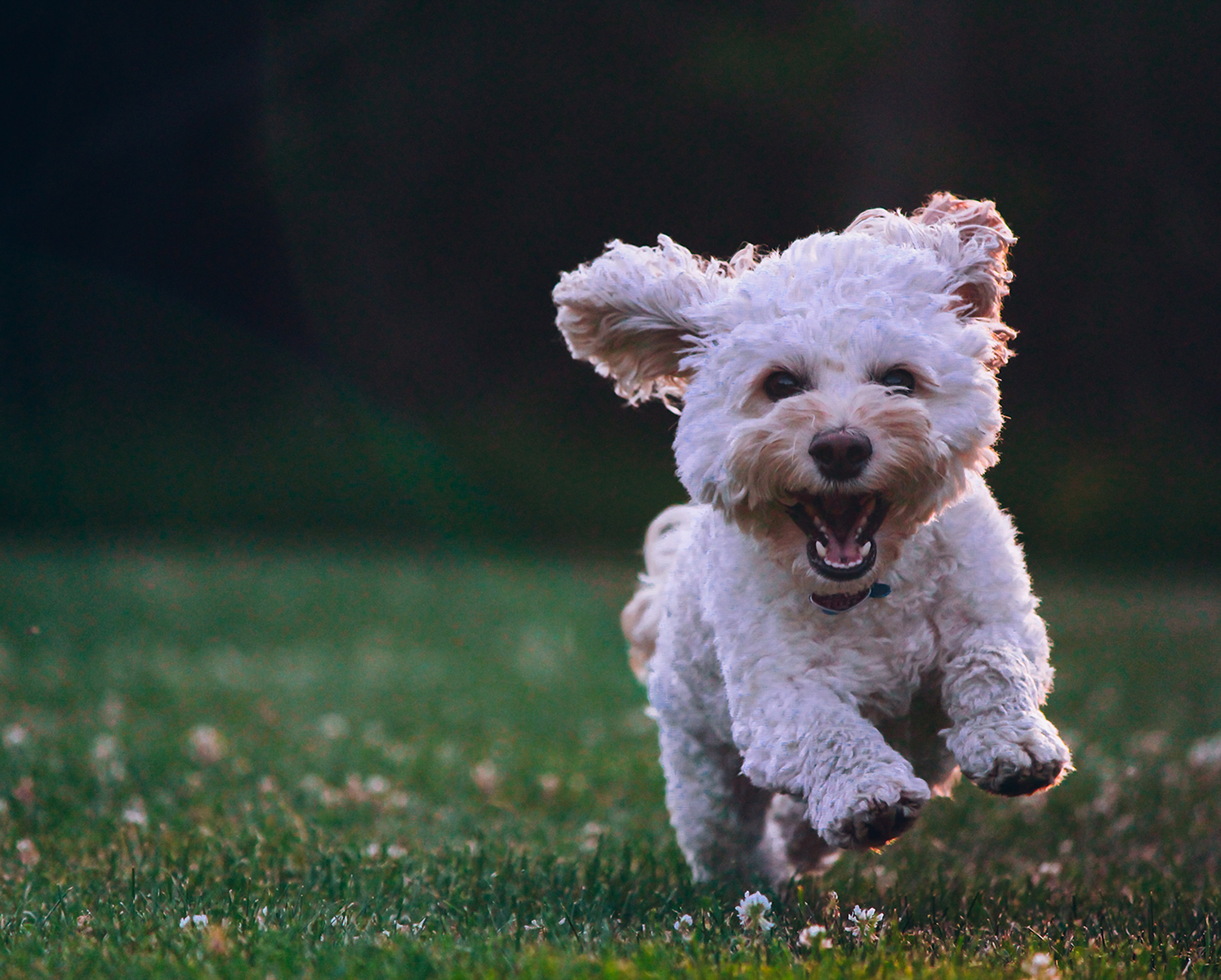 FREQUENTLY ASKED QUESTIONS
What types of pets can become residents at Vine North Hills?
We welcome cats, as well as dogs of most breeds. There are no size or weight requirements. However, residents are permitted no more than two (2) pets in their apartment home. For questions about other types of pets, contact the leasing office.
Which dog breeds are restricted?
In consideration of the comfort and safety of our residents, only non-aggressive breeds are accepted in the Vine North Hills community. The following breeds are restricted: Akita, American Staffordshire Terrier, Bull Terrier, Chow, Doberman Pinscher, Pit Bull, Presa Canario, Rottweiler, and mixes of such breeds.
What fees are associated with a pet resident?
Pet residency requires a $400 non-refundable fee for the first pet, and a $200 non-refundable fee for the second pet. There is also a $35 monthly rent add-on per pet.